Brad Paisley Signs With EMI Records Nashville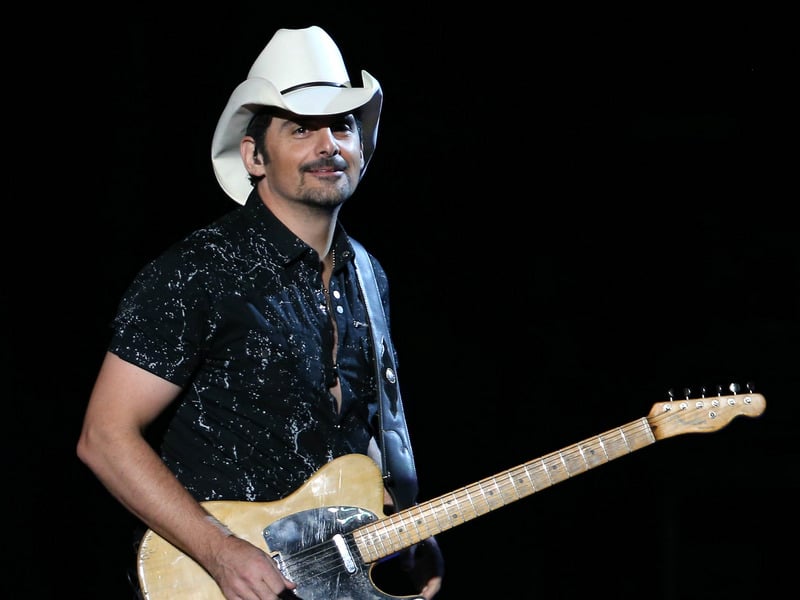 Brad Paisley has joined the Universal Music Group Nashville roster as the latest addition to the EMI Records Nashville imprint. The move reunites him with UMGN Chairman and CEO Mike Dungan and President Cindy Mabe, who both played major roles in his early music career at Arista Nashville.
Brad is finishing his next studio album, the first for UMG Nashville, which is due out later this year. This Friday (February 24th), Brad will release a new song called "Same Here" from upcoming album.