Bits and Pieces: Zach Bryan, Brett Young and Sam Hunt!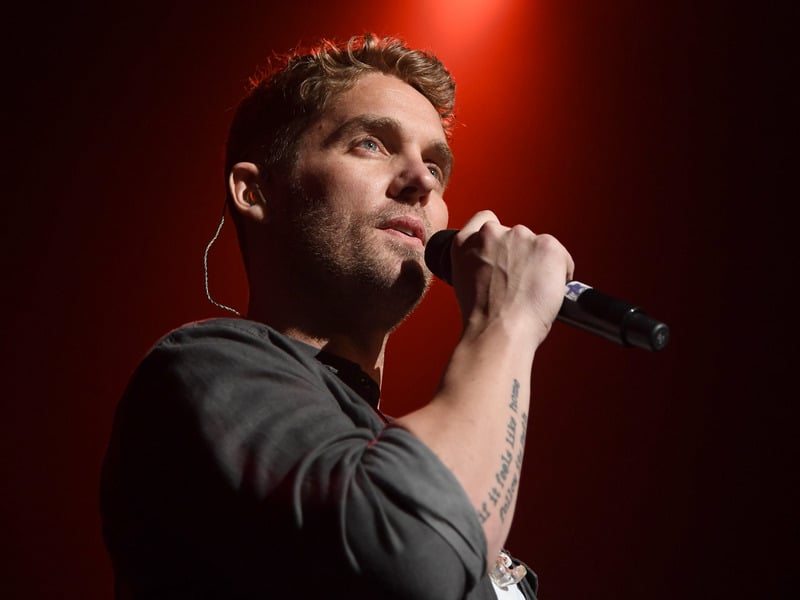 BRIANNA CHICKENFRY SHARES DETAILS ON ZACH BRYAN RELATIONSHIP: Brianna Chickenfry spilled all the details on how she and Zach Bryan got together in the latest episode of the BFF Podcast. According to the Barstool Sports personality, the two met in May at the 2023 at the ACM Awards when they were both seeing other people but didn't start flirting until they met up again at a show on June 23rd. She says a few days later, he slid into her DMs and they've been spending time together ever since.
BRETT YOUNG AND SAM HUNT BOND OVER BEING GIRL DADS: Brett Young is opening for Sam Hunt and the two have bonded over being girl dads. The "Lady" singer told Entertainment Tonight Canada, "I think it really softens you as a dude, you know, you kind of think when you're doing well in life, you think you're all of that. That's the cliché expression, but you have little girls and they remind you that you're not." Young shares two daughters with his wife Taylor Mills Young, Presley, 3, and Rowan, 2.