Bits And Pieces: Willie Nelson, Toby Keith & More!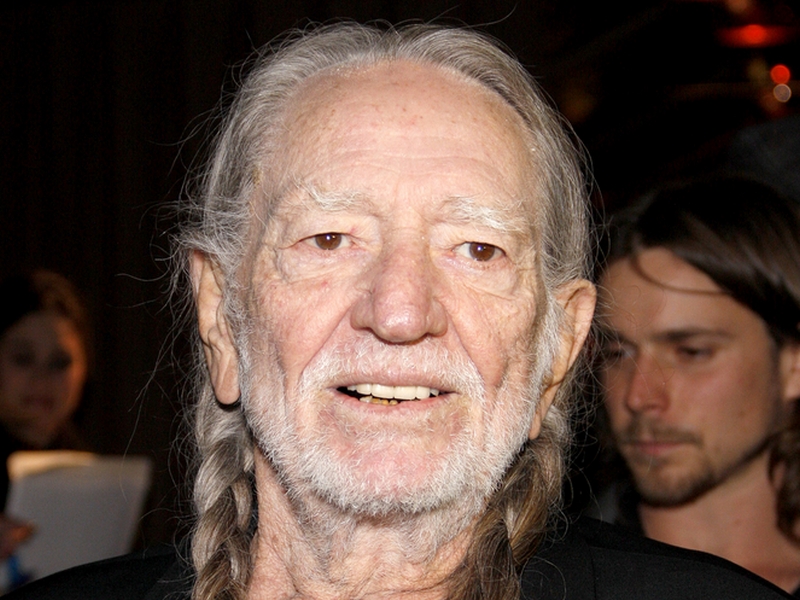 Chelsea Handler, Ethan Hawke, Gabriel Iglesias, Helen Mirren, Jennifer Garner, Owen Wilson and Woody Harrelson have been added as presenters at Long Story Short: Willie Nelson 90, A Star-Studded Concert Celebrating Willie's 90th Birthday. They join the performing artists including Willie Nelson, Chris Stapleton, Dwight Yoakam, George Strait, Kris Kristofferson, Miranda Lambert, and Snoop Dogg, to name just a few. The shows will take place on Saturday and Sunday, April 29 and 30, 2023, at the Hollywood Bowl in Los Angeles.
The Toby Keith & Friends Golf Classic returns to Norman, OK on June 2-3 for the 19th edition in support of OK Kids Korral, the cost-free home for families of children battling cancer. Sawyer Brown will headline the denim and diamonds-themed dinner and auction Friday (June 2) at Riverwind Casino with support from local favorites Drive. The 18th annual Toby Keith & Friends Golf Classic raised more than $1.3 million in May of 2022 – the third highest total ever. To date, the event has raised more than $15 million for OK Kids Korral.