Bits and PIeces: Tyler Childers + Brad Paisley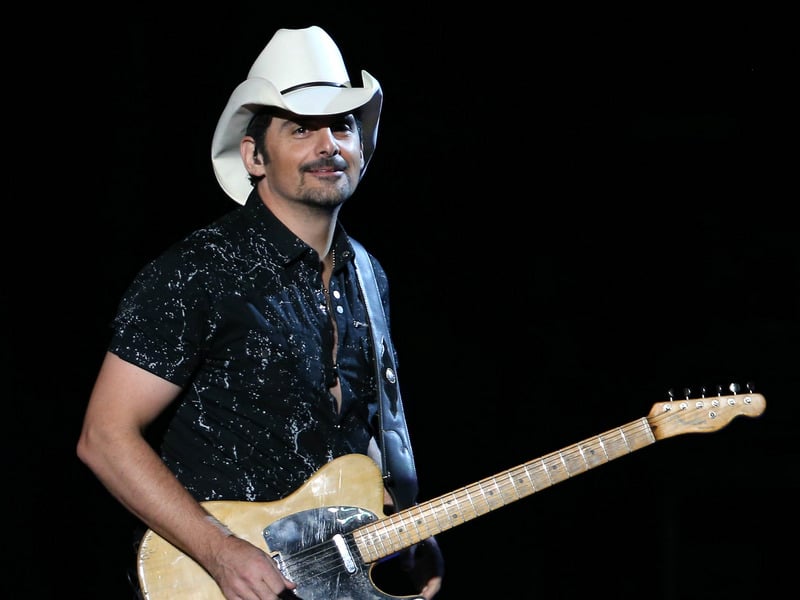 BRAD PAISLEY TO APPEAR ON 'WHO'S TALKING TO CHRIS WALLACE:' Brad Paisley will appear on Who's Talking To Chris Wallace on Friday, July 28th on MAX at 6am ET and on CNN at 10pm ET. Paisley and Wallace are set to discuss his career as an artist, songwriter, musician and TV host as well as his new music and his trip to Ukraine in April of this year.
COLTON HAYNES AND JAMES SCULLY STAR IN TYLER CHILDER'S MUSIC VIDEO: Colton Haynes and You star James Scully star as a couple in Tyler Childer's latest music video. The singer-songwriter released the visual for his latest single, "In Your Love" on Thursday (July 28th). The clip tells the story of two male coal miners who found love working in Appalachia in the 1950s.