Bits And Pieces: Tanya Tucker & Elle King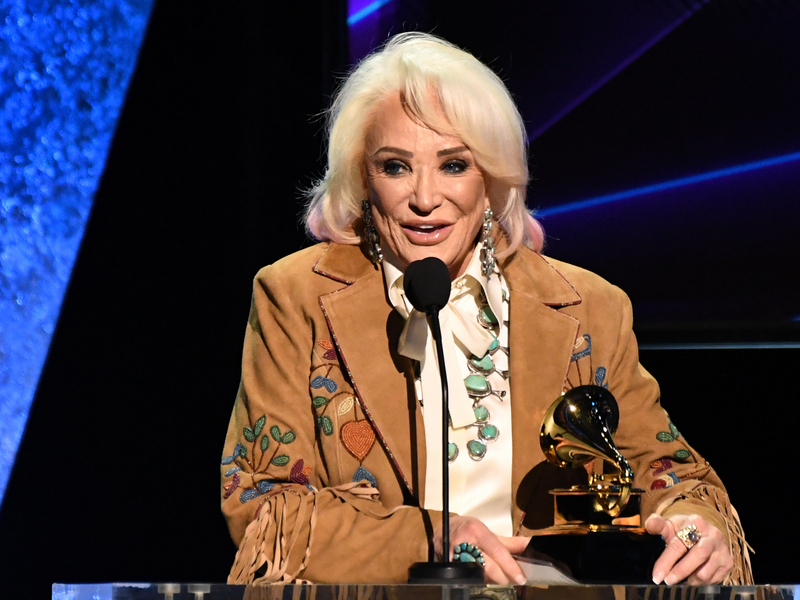 Tanya Tucker has released a new single called "Ready As I'll Never Be." She co-wrote the song with Brandi Carlile, and it's the end-title of the new documentary called The Return of Tanya Tucker – Featuring Brandi Carlile, which opened on Friday (October 21st) in New York and Los Angeles. The documentary opens nationwide on November 4th.
Elle King has released the video for a track on her upcoming album called "Try Jesus." The clip stars Edi Patterson, who plays Judy Gemstone on one of Elle's favorite shows, The Righteous Gemstones. Elle's new album, called Come Get Your Wife, is due out on January 27th.