Bits And Pieces: Shania Twain, Kelsea Ballerini + Kane Brown!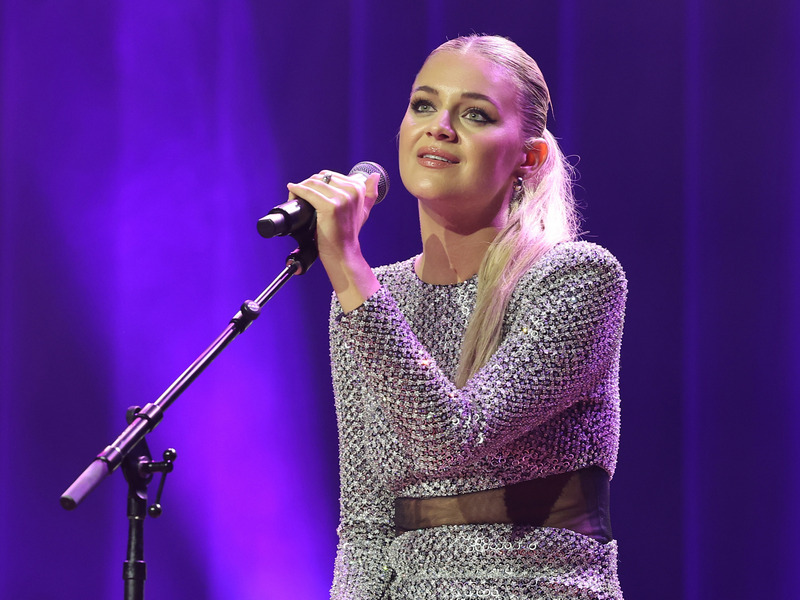 SHANIA TWAIN HONORS KELSEA BALLERINI IN 'TIME': Shania Twain paid tribute to Kelsea Ballerini in Time's annual TIME100 Next cover story series. The 58-year-old country-pop icon reflected on the "If You Go Down" singer's abilities as a writer. She wrote of Ballerini, "She's an old soul in many ways. As a veteran songwriter, I'm always looking for authenticity, and I'm really inspired by clever songwriting — songwriting that is not only thought-provoking and meaningful but most of all original. Kelsea writes with all those qualities. She isn't afraid to be vulnerable and really brave with her songwriting."
KANE BROWN HAD DOUBTS ABOUT HIS LATEST SINGLE: Kane Brown recently told Taste Of Country that he had doubts about his new single, "Bury Me in Georgia." He explained the decision to follow his hit "Thank God" with the track, saying, "It's funny, because I wanted it at first, you know, and I think everybody was like, I don't know. Then when it came to that time that we needed another one, they had switched to 'Bury Me in Georgia,' and then I was like, 'I don't know.'" The track has become the country star's 10th No. 1 song.