Bits And Pieces: Miranda Lambert, Carly Pearce + Old Dominion!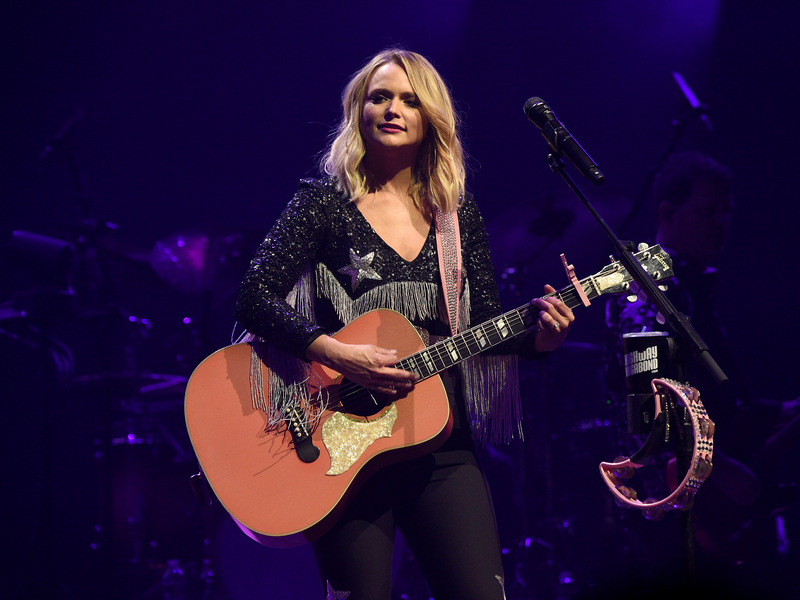 MIRANDA LAMBERT CALLS OUT SELFIE SHIRT: Miranda Lambert paused her show Saturday (July 22nd) night to compliment a woman in the audience. The country star was performing during her Miranda Lambert: Velvet Rodeo The Las Vegas Residency show when she spotted a shirt in the audience that read, "Shoot tequila, not selfies." Billboard reports that after reading the slogan aloud to the crowd Lambert added, "She said it. I didn't'." Last weekend the "Bluebird" singer paused her concert to call out a group of fans who were "worried about their selfie and not listening to the song."
CARLY PEARCE AND OLD DOMINION TO FEATURE ON 'CAVES': Carly Pearce and Old Dominion are teaming up with rockers NeedToBreathe on their forthcoming album Caves. Pearce will feature on a song called "Fall to Me" while the "Hotel Key" band can be heard on the track "Wasting Time" Caves is set to drop September 15th.