Bits And Pieces: Luke Combs + Jaelee Roberts!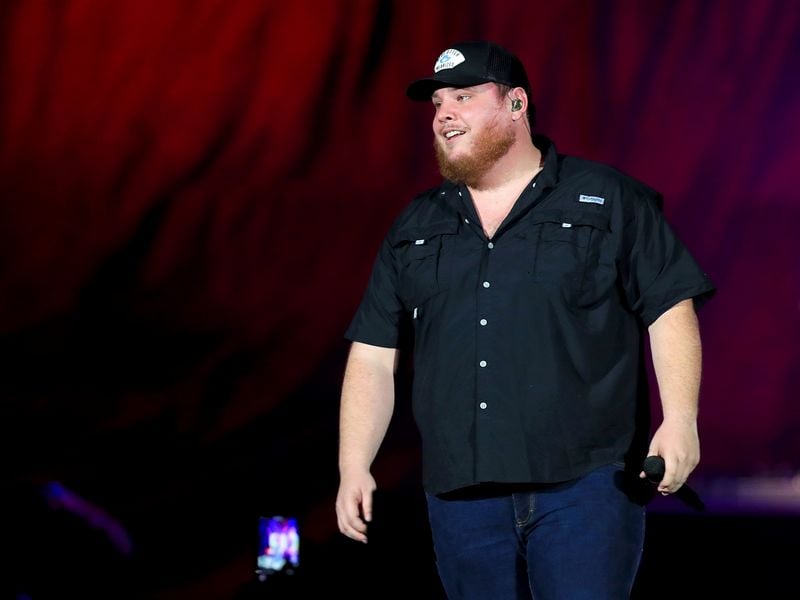 LUKE COMBS CLAIMS TOP TWO SPORTS ON BILLBOARD'S COUNTRY AIRPLAY CHART: Luke Combs has made history by claiming the top two spots on Billboard's Country Airplay chart. "Love You Anyway" tops the chart dated September 9th while "Fast Car" takes the No. 2 spot. Combs is the first artist to hold the top two positions on Country Airplay without any other billed acts since the list launched in 1990.
JAELEE ROBERTS INVITED TO THE OPRY: The Grand Ole Opry has extended an invitation to Jaelee Roberts. Antimusic reports the Sister Sadie vocalist will make her debut solo appearance on the Grand Ole Opry, September 19th. Roberts, who has performed on the Opry multiple times, has never performed in support of her solo career.