Bits And Pieces: Lee Brice & Russell Dickerson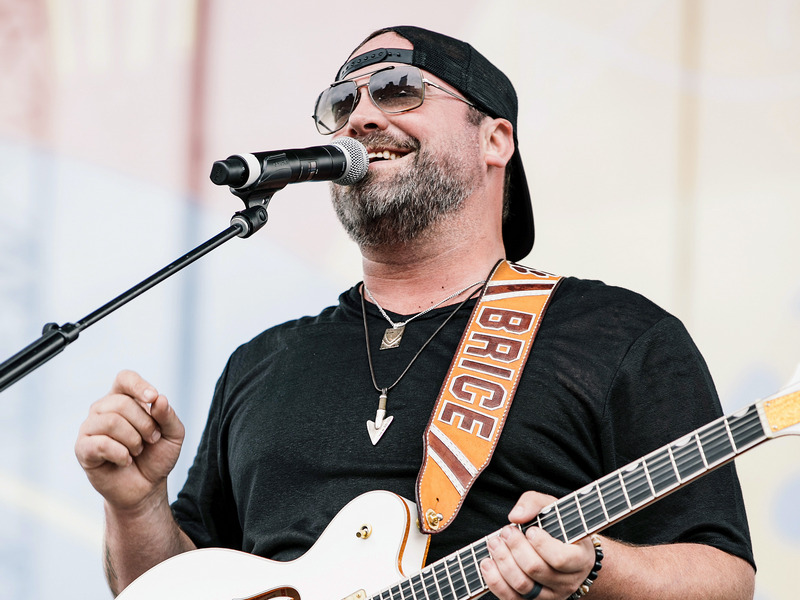 Songwriting organizations SESAC, BMI, and ASCAP gathered on Wednesday (October 19th) to celebrate the success of Lee Brice's latest back-to-back Number One hits, "One Of Them Girls" and "Memory I Don't Mess With." Lee co-wrote both songs.
Russell Dickerson has released a music video for the new track, "Big Wheels," which premiered yesterday (Wednesday, October 20th) exclusively on YouTube. He co-wrote the song, which is the third track to be revealed from his upcoming self-titled album, due out November 4th.