Bits And Pieces: Jason Aldean, Carrie Underwood & More!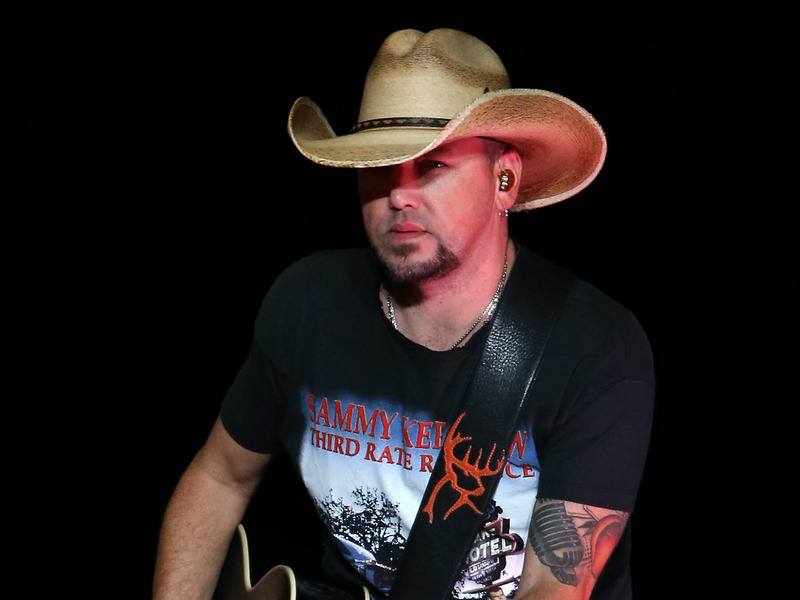 Jason Aldean has released his first-ever holiday track called "Christmas In Dixie." This is Jason's take on his favorite group, Alabama's, holiday classic. He said, "It's cool to get to give a nod to my musical heroes with the first Christmas song we've ever put out."
Carrie Underwood has released the official music video for her new single, "Hate My Heart." The clip was filmed on location at Nashville's Wildhorse Saloon and follows Carrie and a group of her girlfriends who are all approaching break-ups in different ways. In the video, she rides a mechanical bull and crowd surfs as she and her friends see their own alter-egos in the all-female band onstage.
Brothers Osborne & The War And Treaty's rendition of "It's Only Rock 'N' Roll (But I Like It)" is the debut release from Stoned Cold Country, the upcoming 60th anniversary tribute album to The Rolling Stones. The two acts will hit the stage live at the 56th Annual CMA Awards on Wednesday (November 9th) at 8 p.m. ET for the debut broadcast performance of the collaboration.