Bits And Pieces: Gary Allan & More!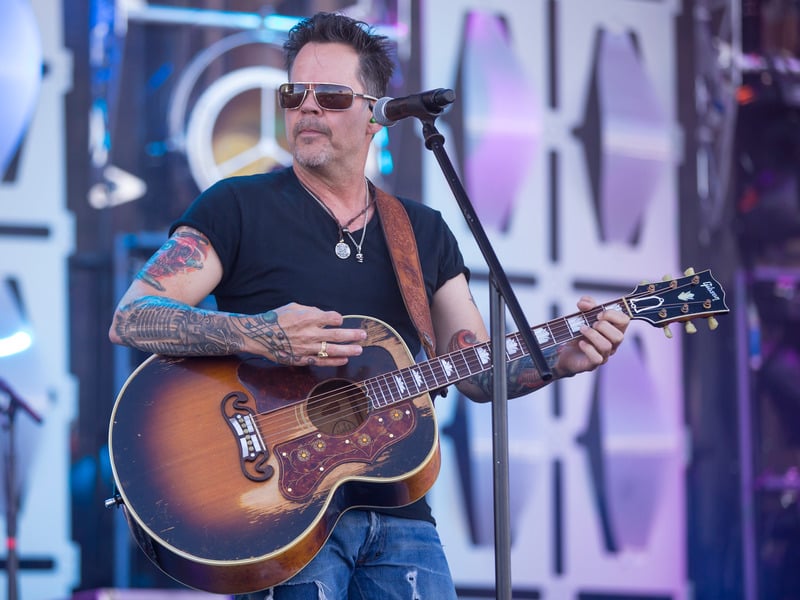 Gary Allan has parted ways with his longtime record label, Universal Music Group Nashville. On July 29th, Gary shared the news via a social media post writing, "For the last 25 years plus, UMG Nashville has been my record label home. I am very thankful to the staff members at Decca, MCA, and EMI for the belief and support they have had in me, but it is now time for a new adventure. I am excited for what the future holds and look forward to sharing more news soon."
The Grand Ole Opry announced the latest addition to its Opry NextStage Class of 2022 is Restless Road, who will be the first band to be part of the NextStage program. Restless Road is the fourth act to join the 2022 class that includes Elvie Shane, Morgan Wade and BRELAND. The group will make their NextStage debut with an Opry performance on August 20th.