Bits And Pieces: Garth Brooks, Trisha Yearwood & More!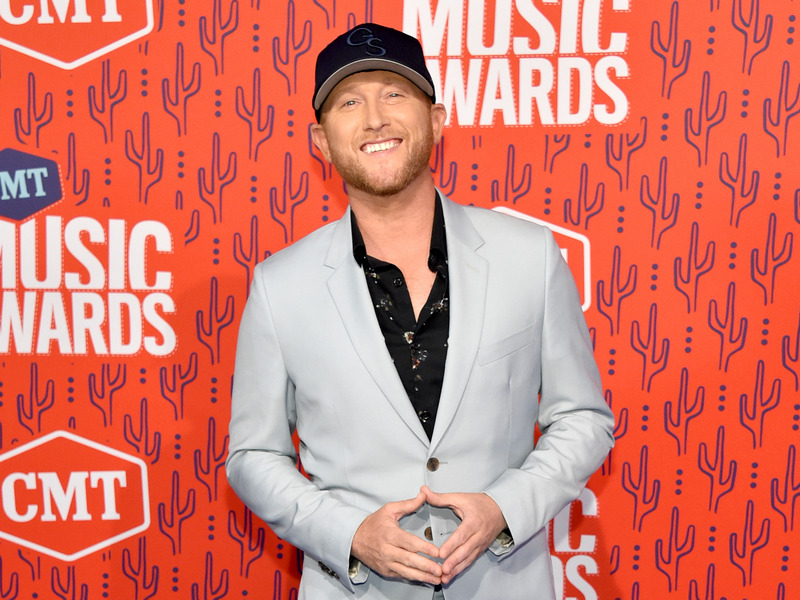 Garth Brooks and Trisha Yearwood made a surprise appearance at the Grand Ole Opry in Nashville on Saturday (March 18th). After the night's scheduled performers, including Lauren Alaina, Morgan Evans, and Jameson Rodgers, the power couple took the stage. Garth performed "Callin' Baton Rouge," and Trisha joined him to perform their take on "Shallow" from the A Star Is Born soundtrack.
Cole Swindell has released a song called "Broken" across all digital platforms. It's the second release of three new songs included on his upcoming deluxe album, Stereotype Broken, due out on April 28th.