Bits And Pieces: Eric Church & Chase Rice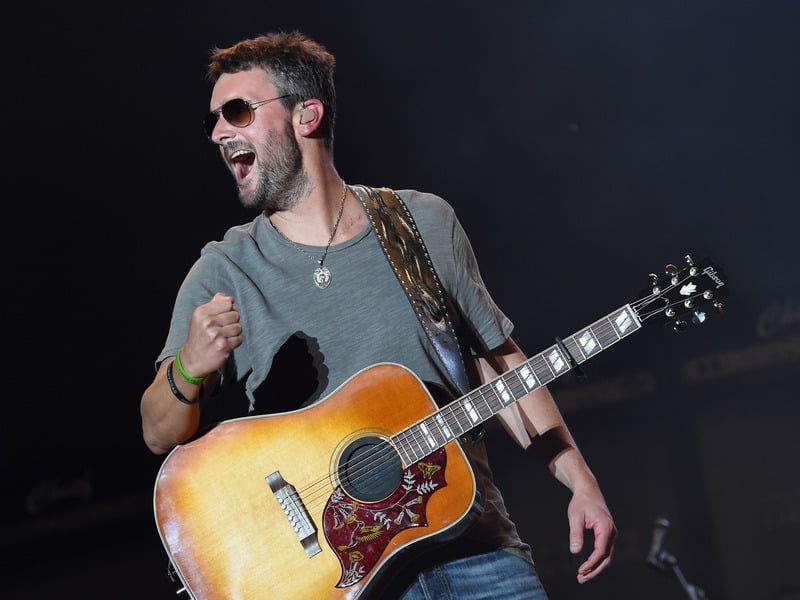 North Carolina native Eric Church will be among the six recipients being honored with the state's highest civilian honor at the North Carolina Awards on November 15th. The Awards recognize "significant contributions to the state and the country in several fields," according to the AP, and will be presented by the state's governor Roy Cooper.
Chase Rice has released a new song called "Way Down Yonder" along with a Wild West-style music video.