Bits And Pieces: Chris Young + John Pardi!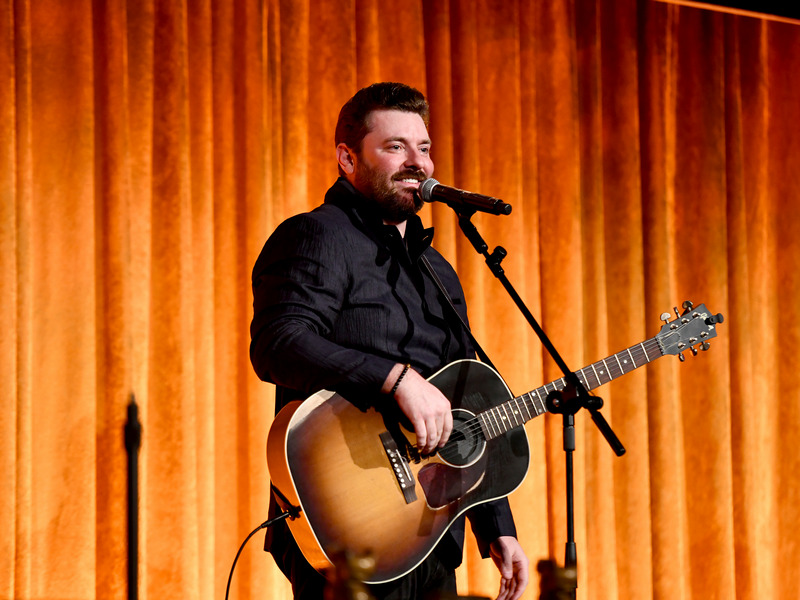 CHRIS YOUNG PARTS WITH MANAGEMENT COMPANY: Chris Young has parted ways with Nashville-based management company The AMG (Artist Management Group), a rep for the singer has confirmed to Billboard. Along with Brad Paisley, Young was one of Rob Beckham's flagship clients when he launched The AMG in 2019 with music manager Bill Simmons.
JOHN PARDI POSTPONES EUROPEAN LEG OF TOUR: John Pardi announced on social media Tuesday (Aug. 22nd) that he will be postponing the European leg of his Mr. Saturday Night World Tour. According to his post, new dates will be announced soon. Pardi's Mr. Saturday Night Tour is now set to begin in Knoxville, Tenn., on Sept. 28th.