Billy Ray Cyrus And Girlfriend Engaged?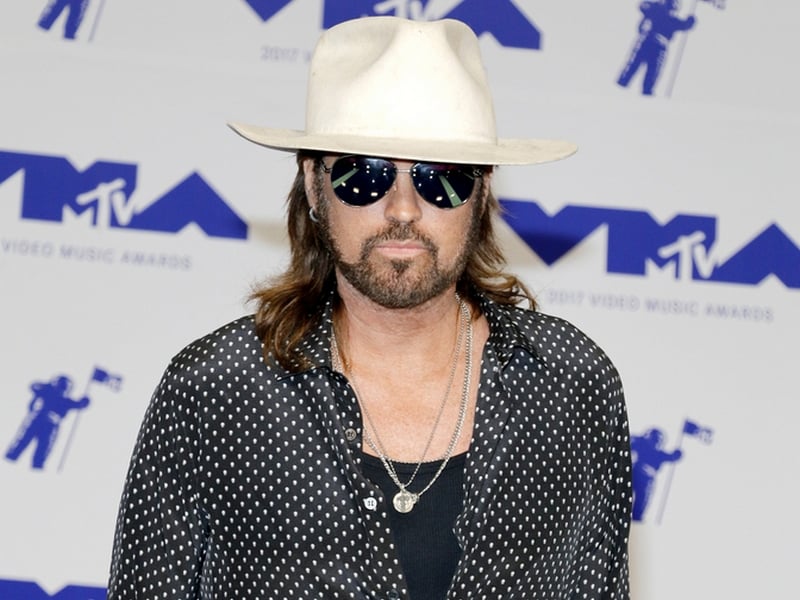 Is Billy Ray Cyrus engaged? According to reports, his recent social media post supports the theory. On Tuesday (October 18th), the 61-year-old singer and his girlfriend, Australian singer-songwriter Firerose, who is allegedly in her 20s, posted a picture of themselves embracing while Firerose shows off a large engagement ring.
The caption, however, offers no clues as it simply reads, "Happy Autumn."
Billy Ray's wife of 29 years, Tish Cyrus, filed for divorce in April citing irreconcilable differences. They share five children, including pop star Miley Cyrus.