Ashley McBryde Brings 'Lindeville' Album To Ryman Auditorium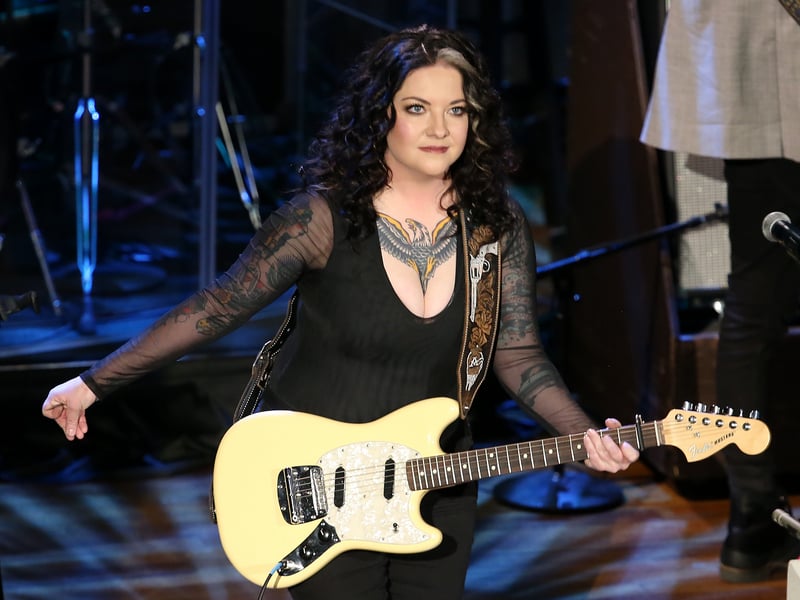 On the heels of her invitation to become the newest member of the Grand Ole Opry, Ashley McBryde has announced a special concert at the Ryman on February 15th and 16th. Tickets to Ashley McBryde Presents: Lindeville, featuring the cast of collaborators and special guests performing songs from her new album, go on sale this Friday, (October 14th) at AshleyMcBryde.com.
At the time of the album's release late last month she told the AP, "In a perfect world, it needs to be a live show. In my heart, it would be at the Ryman, done in the style of a community theater, kind of Prairie Home Companion it. To deliver those performances in that way I think would be really beautiful and a lot of fun."
Produced by Brothers Osborne's John Osborne, Ashley McBryde Presents: Lindeville includes performances from Ashley, Brothers Osborne, Brandy Clark, Aaron Raitiere, Pillbox Patti, Caylee Hammack and Benjy Davis.