Amy Schumer Is Criticized For Making Fun Of Nicole Kidman At U.S. Open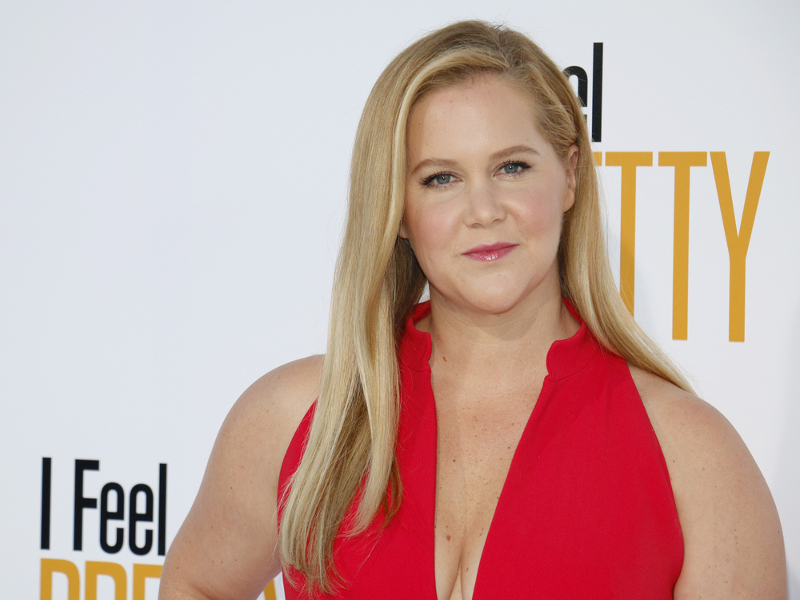 Some fans are expressing disappointment with Amy Schumer after she made fun of Nicole Kidman at the U.S. Open on Monday (September 11th).
In a since-deleted Instagram post, the Trainwreck actress shared a photo of Kidman intensely watching Saturday's (September 9th) match between Coco Gauff and Aryna Sabalenka. "This how human sit," Schumer captioned the post.
"Are you cyberbullying Oscar and Emmy winner Nicole Kidman rn," one person wrote. Another commented, "You're a woman who claims to support other women why are you making fun of another woman. Knock it off. She's beautiful and so are you."
Schumer later shared an apology post that made fun of Ashton Kutcher and Mila Kunis writing character letters for Danny Masterson, according to Entertainment Weekly. "I want to apologize to all the people I hurt posting a photo of Nicole Kidman and alluding to her being an alien," the Life & Beth actress wrote. "I will be asking the cast of That '70s Show to write letters advocating for my forgiveness."