Hank Williams Jr. Is Opening His Own Bar in Downtown Nashville
Latest artist to open Music City establishment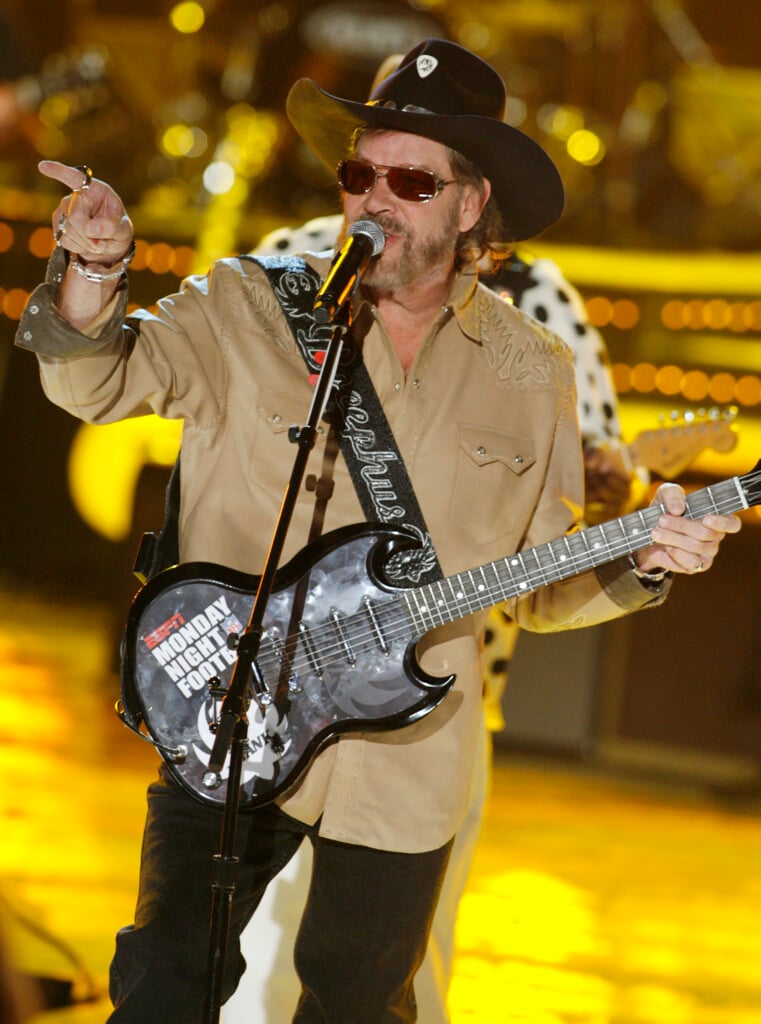 TasteOfCountry.com
Hank Williams Jr. is the latest country star to participate in the genre's hottest trend: Opening a bar. The icon is adding his name to the ever-growing list of artists opening their own entertainment venues in Nashville's Lower Broadway district.
According to a permit filed with the city, the "Family Tradition" singer's joint will be called the Hank Williams Jr. Boogie Bar. The concept will take over the Nashville Crossroads space, located at 419 Broadway. Williams' spot will be nestled between Alan Jackson's AJ's Good Time Bar and the Ernest Tubb Record Shop.
An opening date for the new bar has not yet been announced.
Nashville Business Journal reports that the property is owned by Brad Sanderson and is a partnership with Big Plan Holdings, who will operate the venue. The permit reveals plants to add another floor to the three-story building, as well as a rooftop deck — this will bring the total square footage to 11,895.
Several artists — Luke Bryan, Jason Aldean, Miranda Lambert and more — have opened their own bars and entertainment venues in the area. Others have recently announced plans of their own: Garth Brooks and Eric Church are expected to open their entertainment hotspots this year, while Luke Combs announced plans for his own place earlier in April.
Full story: https://tasteofcountry.com/hank-williams-jr-bar-nashville/