Garth Wants A Kinder, Gentler Honky-Tonk
Says he wants his new Nashville club to be the "Chick-fil-A" of honky-tonks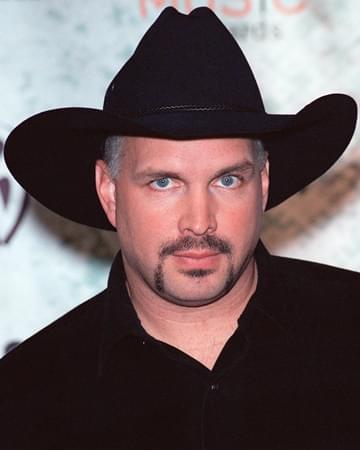 The Boot/CMT
You won't be seeing the rowdy behavior and atmosphere of the typical honky-tonk when Garth Brooks new Nashville club opens up.
Here's how he described the atmosphere he's going for. "I want the Chick-fil-A of honky-tonks.  I want a place where you go, where you feel good, feel safe and everybody's got good manners. My main push, from day one, is that they are sweet people.  They are nice people.  It's a house of love and a house you are safe in.  I'm hoping that right when you walk in, it's a 'love everybody' stated right there.  I want a place that's just safe."
He even wants inclusive music.  It'll be a combination of classic and today's country.  "I don't think that's impossible to ask.  I'm hoping [it's] a thumpin' place that always looks like something is going crazy in there.  But when you walk in, I hope it's country music that you hear."
We'll have to see if the club's employees will respond "my pleasure" when they are thanked. Or, if the place will feature giant cows.