Dolly's New Year Resolutions….No Way!
Dolly doesn't make any New Year's Resolutions!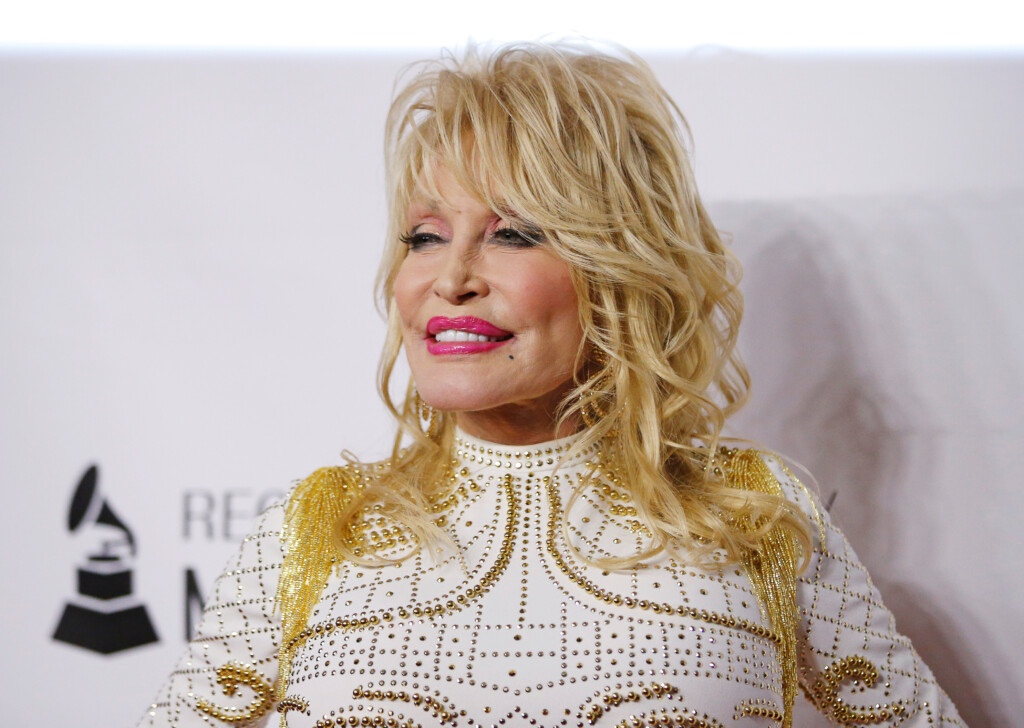 CHATTANOOGA, TN  According to the BOOT, every January 1st, folks make their resolutions for the coming new year.  Dolly says that doesn't work for her.  Eat better, lose weight, exercise…..Dolly says, after a few weeks….she breaks her resolutions.
That's not to say that Parton plans on spending her days being idle. The 76-year-old says she likes staying as active as possible.
"I like being busy, and I get energized by doing everything," Parton says. "This is what I've always wanted to do, and creativity is a great energy."
HAPPY NEW YEAR FROM ALL OF US AT CLASSIC COUNTRY LEGENDS, WUUQ- Q97.3, 99.3
Read More: Dolly Parton Doesn't Make New Year's Resolutions | https://theboot.com/dolly-parton-new-years-resolutions/?utm_source=tsmclip&utm_medium=referral