Dolly Parton Is Opening a Museum and a 'Dolly Center' in Nashville
No signs of slowing down at 76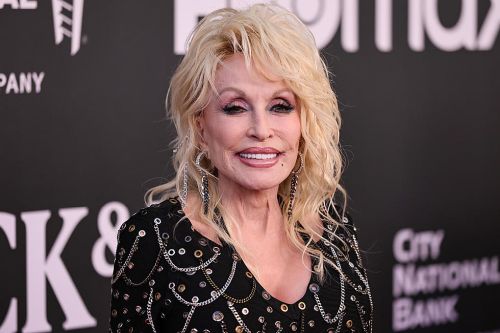 TasteOfCountry.com
Even at 76 years old, Dolly Parton never seems to slow down. From music to movies, philanthropic efforts and even her own theme park, there is very little the country veteran hasn't done. Now, she has her eyes set on establishing a few brick and mortars in Nashville.
"I'm going to have a museum here [in Nashville] pretty soon," she tells the Tennessean, noting that she wants to open it within the next few years.
The museum will be a part of a larger complex that Parton calls the "Dolly Center." Although she doesn't expand on the details of this complex, the facility will not be a her first foray in to museums: The Chasing Rainbows Museum has long been a part of her Dollywood Theme Park in Pigeon Forge, Tenn.
"We have the museum at Dollywood, of course, but I would love to have something here since this is really my home," she admits, speaking of Music City.
The Chasing Rainbows Museum features some of Parton's memorabilia, including instruments and costumes.
Full story: https://tasteofcountry.com/dolly-parton-museum-dolly-center/