Danny Shirley on Classic Country with Miller in the Morning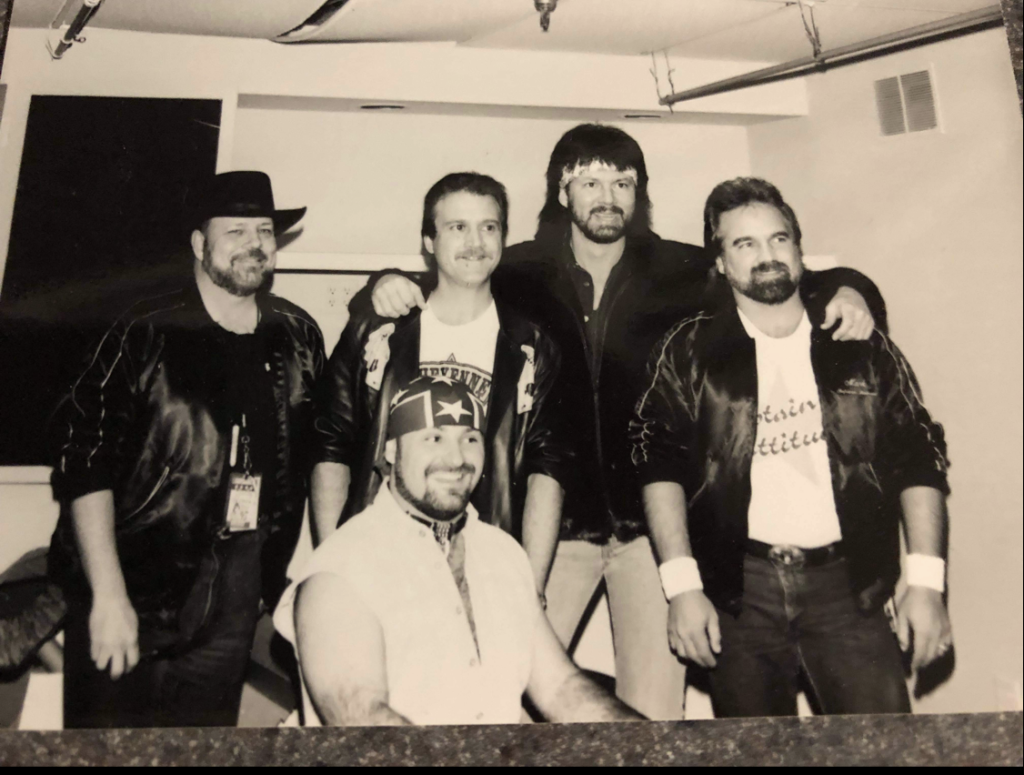 Chattanooga, TN:  Great having Confederate Railroad's Danny Shirley on the Miller in the Morning Show!  Danny shared his insights into some of their best songs.
If you want to to see the band, go to The World Famous Hooch in South Pittsburg, November 20th.
25.00 at the door or go to ticketleap.com