Susie Q Luther
Susie Q Luther in the Morning
Email Susie Q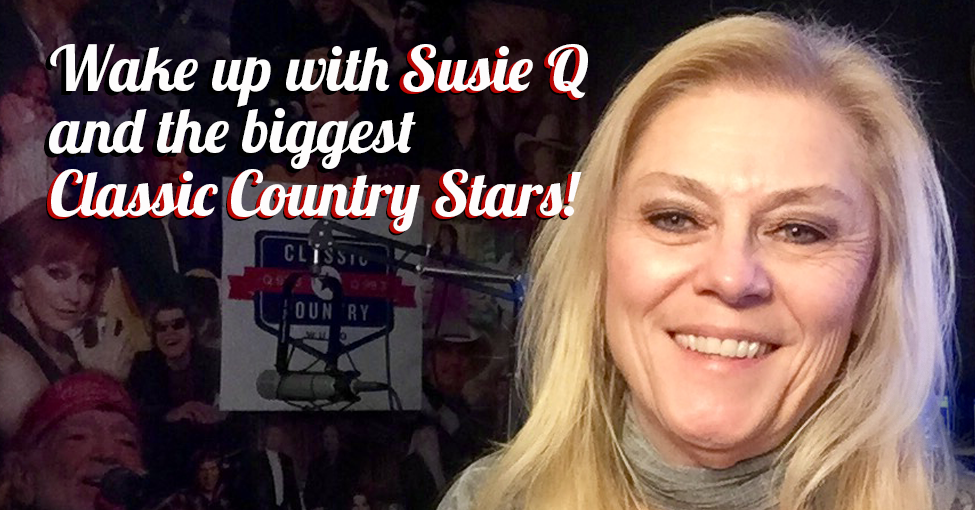 Susie Q Loves Country Music
I don't think you'll ever meet another person in your life who appreciates music and its heritage more than Susie Q does.
Her whole life has revolved around music in one form or another, from learning to play the accordion at age 7, the clarinet, saxophone, guitar and more in high school, to playing the Classic Country on Q97.3/99.3 today!!
She loves being outdoors camping with Keith and the dogs. Plus hiking or trekking on one of the great trails in our country.
Susie Q is also an avid Jeep-her! She designed the build of her Jeep, and drives it almost every weekend off-road somewhere in the southeast or beyond.
If you see Susie and her Jeep out and about, hit her up for some Free Q Gear.