Betty White's Charming Los Angeles Home Torn Down a Year After Her Death
Had sold for over $10,5 million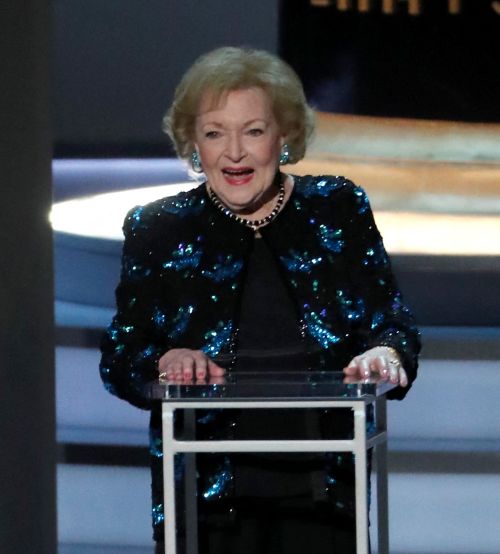 TasteOfCountry.com
Betty White's longtime home in Los Angeles has been torn down, just under a year after the iconic entertainer's death.
As the Los Angeles Times reports, White's former assistant, Kiersten Mikelas, turned to Instagram in mid-December to share the news that her longtime residence in the Brentwood Park area of Los Angeles had been demolished.
White died in December of 2021 at the age of 99, and her charming, but surprisingly modest home in the exclusive Brentwood Park area of Los Angeles was listed for sale for $10,575,000 in April of 2022. Online property listings show the house sold on June 2 for $10,678,000, which breaks down to $3,491 per square foot and a monthly payment of $55,806.
Despite its whopping price tag, the iconic Mary Tyler Moore Show and Golden Girls star's former home was not a lavish celebrity estate. Listing pictures depicted a relatively humble home, although the property was gated and featured beautiful landscaping.
Full story: https://tasteofcountry.com/betty-white-los-angeles-house-home-estate-torn-down-pictures/