Classic Country Videos
Check out this video:
Community Calendar
You're one of Us
** If you can remember when a car had a carburetor….you're one of us! ** If you can remember when Upscale meant the direction you were cleaning your catch….you're on of us! Click here and Submit  yours!!!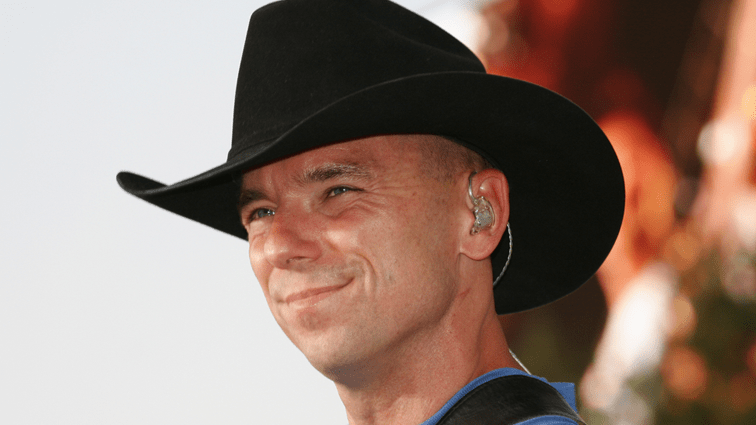 Kenny Chesney's new song featuring Pink isn't quite the spikey pop or hip-hop influenced country cut some may have been expecting. "Setting the World on Fire" makes use of the pop star's voice in a way familiar to Chesney all fans.