Classic Country Videos
Check out this video:
Community Calendar
You're one of Us
** If you can remember when a car had a carburetor….you're one of us! ** If you can remember when Upscale meant the direction you were cleaning your catch….you're on of us! Click here and Submit  yours!!!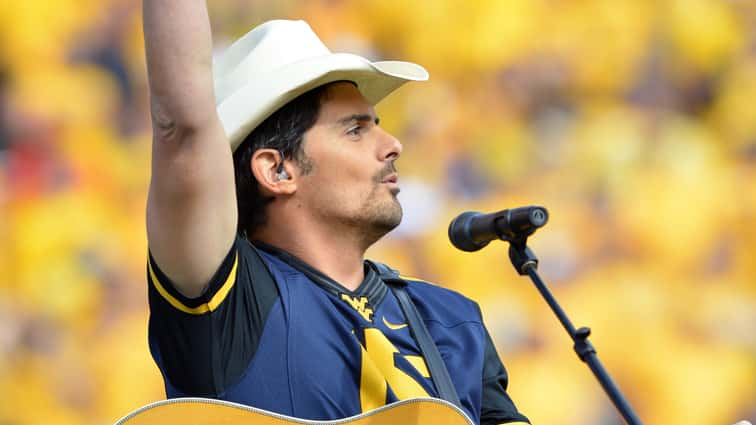 Brad Paisley has confirmed his new album titled "Love and War" will be released on April 21. In addition to its lead single "Today", Brad mentioned one of the songs will feature collaboration with hip-hop producer Timbaland.